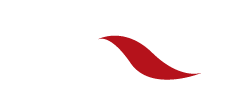 Valley Orchard is joining us at Klehm for a FREE apple talk and tasting! Learn a little about growing apples and then taste some of the unique and delicious apple varieties that you can only find at a local orchard!
This event is free for Klehm members and non-members alike, and is taking place as a part of our Autumn at the Arboretum community event. Pre-registration is recommended to save your seat.
This program is made possible by the Pauline J. and John R. Cook Lecture Fund of the Community Foundation of Northern Illinois.
October 7th, 2023
10:00 AM – 11:30 AM
Locaton: Visitors Center Gallery
Klehm Arboretum & Botanic Garden
2715 S. Main St.
Rockford, IL 61102
1 (815) 965-8146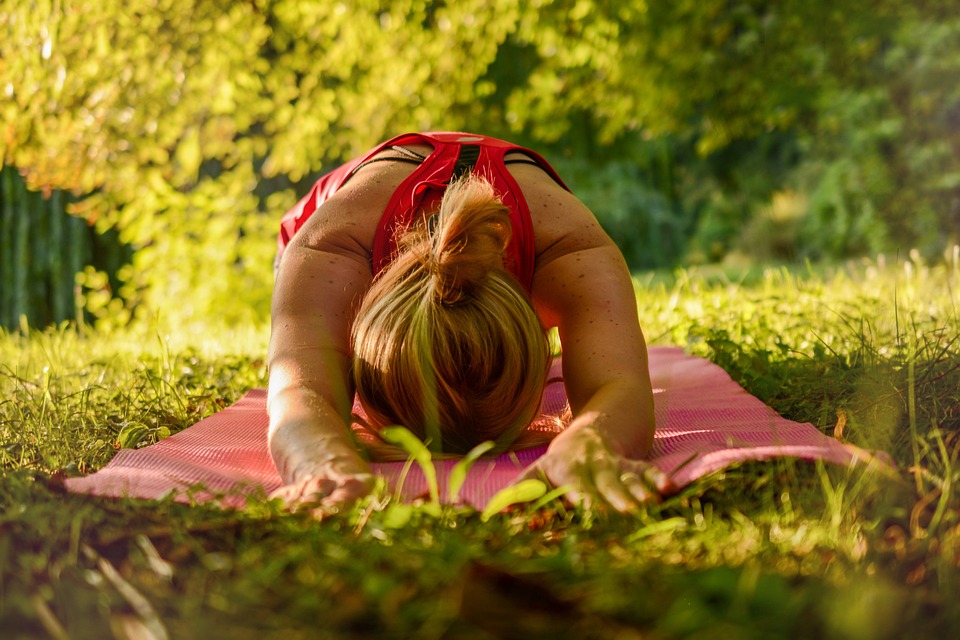 June 10 & 24, July 8 & 29, August 5 & 19, September 9 & 23, 2023
Join Instructor Stephanie at Klehm for Yoga in the Garden in Klehm's beautiful and peaceful Fountain Garden!