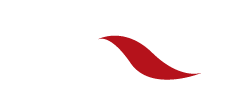 Get in the holiday spirit and decorate your home for the season by joining Klehm Arboretum for a fun Evergreen Container Workshop!
This make-and-take workshop will demonstrate how to incorporate fresh evergreens into your holiday decorating while creating a festive porch pot to bring home with you. A porch pot by your front door is the perfect way to welcome visitors during the holiday season and will make your entryway look great all winter long!
Containers, fresh greens, soil, branches, cones, and a bow will be provided. Please feel free to bring additional accessories or accents if you have a specific theme you'd like to fit. Gardening gloves are recommended and please bring pruning shears if you have any as we will have a limited supply of pruners to borrow.
(11/18) Pre-registration is required by Wednesday, November 15th and space is limited.
(12/2) Pre-registration is required by Wednesday, November 29th and space is limited.
(If registering a member and non-member, please add each registration to the cart separately.)
Cancellation Policy: Refunds (less 10%) are available for classes when canceled at least 7 days in advance. Klehm reserves the right to cancel classes; in which case, a full refund will be issued.
Two different sessions are being offered for this great program!
Saturday, November 18th
10:00 AM – 12:30 PM
and
Saturday, December 2nd
10:00 AM – 12:30 PM
Locaton: Visitors Center Gallery
$47 per Klehm Member
$50 per non-member
Klehm Arboretum & Botanic Garden
2715 S. Main St.
Rockford, IL 61102
1 (815) 965-8146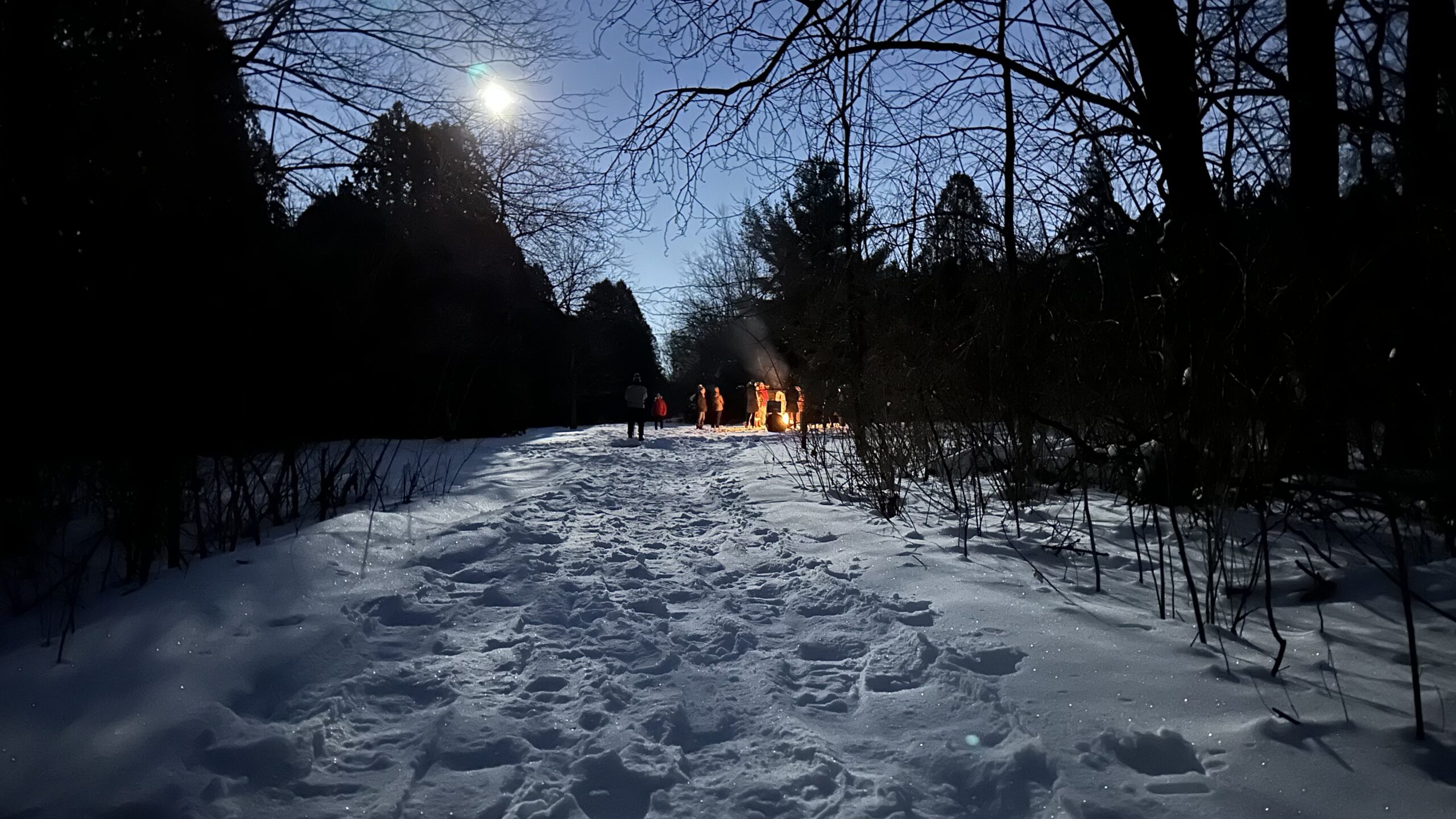 Friday, February 23rd, 2023
Join us and be warmed by a fire as a part of this month's special guided walk through the woods that focuses on breathing, using your senses, meditation, and reflection.