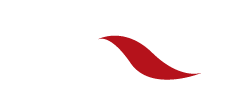 Art by Karla and Klehm Arboretum are teaming up again for another fun fall workshop! Art by Karla will start off this autumn day by getting the background of the painting started. While the background dries, take a walking tour of Klehm's beautiful fall colors with Klehm's Director of Education & Programming, Sam Burbach, while learning why trees change color in the fall and to gain inspiration for your painting.
Then, we'll come back inside, and Art by Karla will walk you through the steps to paint a beautiful fall tree that will look great in your home until the last leaf falls! You will be painting a 16" x 20" canvas with acrylic paints. This fun class is perfect for beginners or those who have painted before! All supplies will be provided.
Please dress for the weather to go on a walk outdoors. We will be walking on a paved surface.  The painting will be made indoors so layers are recommended.
Registration is required by Thursday, October 19. Minimum 6 participants.
Cancellation Policy: Refunds (less 10%) are available for classes when canceled at least 7 days in advance. Klehm reserves the right to cancel classes; in which case, a full refund will be issued.
October 22nd, 2023
10:00 AM – 1:00 PM
Location: Visitors Center Gallery
$37 per Klehm member
$40 per non-member
Klehm Arboretum & Botanic Garden
2715 S. Main St.
Rockford, IL 61102
1 (815) 965-8146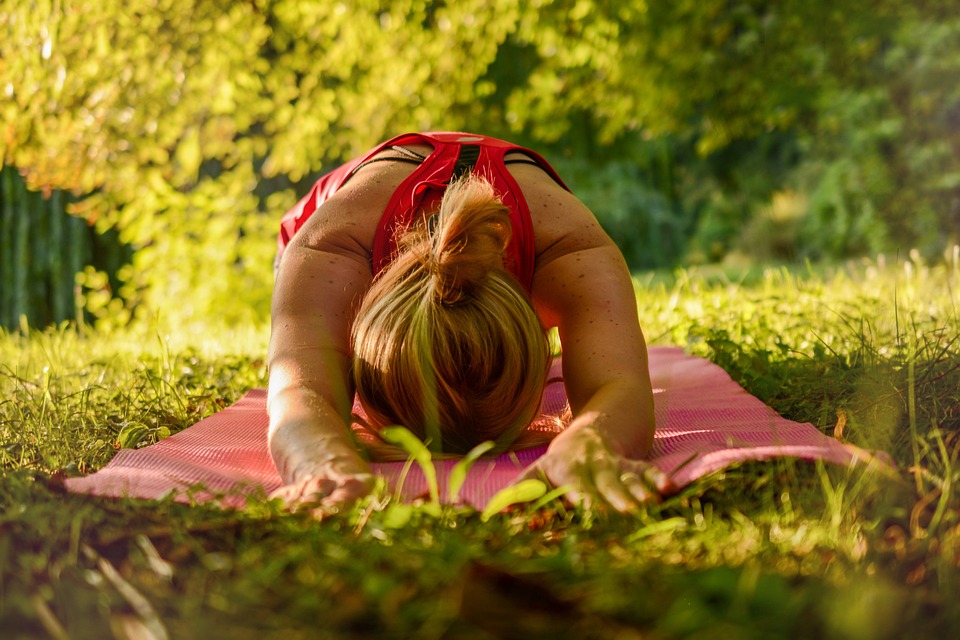 June 10 & 24, July 8 & 29, August 5 & 19, September 9 & 23, 2023
Join Instructor Stephanie at Klehm for Yoga in the Garden in Klehm's beautiful and peaceful Fountain Garden!