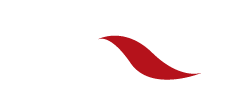 Come out to celebrate National Pollinator Week at Klehm with The Urban Art Studio… and paint a butterfly!
Catherine, from The Urban Art Studio, will teach all of her secret tips and tricks to painting a butterfly on wood using the colors of your choice. All materials and instruction will be provided. This project is great for ages 7 and up. Adults are welcome to stay in the class with their child but are not required to. 
Want to paint with your child!? An adult can paint with their child for a parent/child price of $50! (As this is a kids' class, adults can only register if attending with their child.)
Registration is required by Thursday, June 15th. Space is limited. Minimum 6 participants.
This registration fee includes complimentary admission to Klehm's grounds for 1 adult accompanying the youth.
Cancellation Policy: Refunds (less 10%) are available for classes when canceled at least 7 days in advance. Klehm reserves the right to cancel classes; in which case, a full refund will be issued.
June 20th, 2023
10:00 AM – 12:00 PM
$35 per child
$50 per parent & child pair
Please note this class is for youth age 7 and up.
Klehm Arboretum & Botanic Garden
2715 S. Main St.
Rockford, IL 61102
1 (815) 965-8146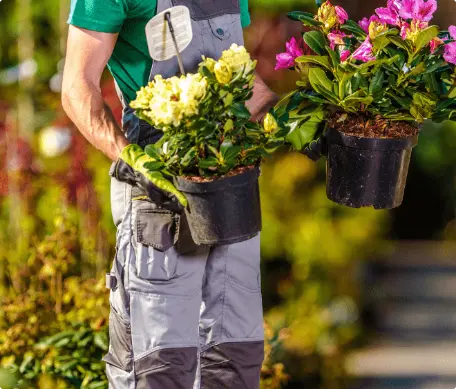 June 3 – 4, 2023
Experience a wide variety of plants, flowers, garden décor, art, educational information booths and more! Listen to live music performances in our Fountain Garden while enjoying a meal from local food truck vendors.