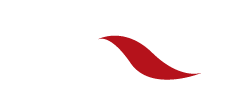 Kick off National Pollinator Week at Klehm with Raines Honey Farm and learn the buzz about one of the most influential insects in history – the honey bee!
Honey bees are prized for their pollination services and production of honey and beeswax, and have been since ancient times. Beeswax has been found in ancient Egyptian tombs and an 8,000-year-old cave painting showing humans foraging for honey was found in Valencia, Spain. Join Raines Honey Farm to learn more about honey bees and the benefits of honey, ranging from cooking to skin care.
Phillip Raines started beekeeping 25 years ago to have local honey to help his seasonal allergies. He started with just two hives and through trial and error his honey farm has grown to over 800! His bees pollinate almonds in California to apples in Illinois. It has been one wild ride and he looks forward to sharing their adventure with you!
This event is free for members and free for non-members with paid admission. Pre-registration is recommended to save your seat. Walk-ins are welcome as space allows. If you are not yet a Klehm member, you will pay admission at the entry gate upon arrival.
This program is made possible by the Pauline J. and John R. Cook Lecture Fund of the Community Foundation of Northern Illinois.
June 17, 2023 | 10:00 AM – 11:30 AM
Visitors Center Gallery
FREE with paid daily admission
FREE for Klehm members
Klehm Arboretum & Botanic Garden
2715 S. Main St.
Rockford, IL 61102
1 (815) 965-8146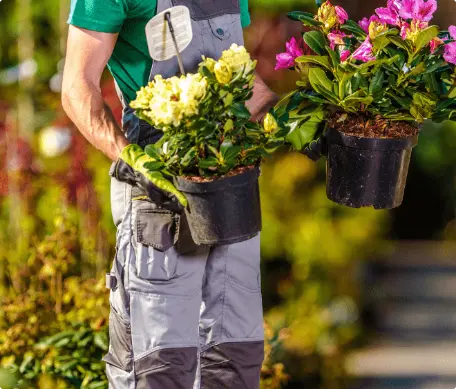 June 3 – 4, 2023
Experience a wide variety of plants, flowers, garden décor, art, educational information booths and more! Listen to live music performances in our Fountain Garden while enjoying a meal from local food truck vendors.