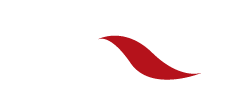 Whiskey Mill is a folk music group based in Chicago composed of musician/songwriters Dan Pearson and James Moore. The duo has spent the past 6 years writing and playing throughout Chicago and the Midwest. Their new single, Watermelon Tequila, released March 3rd, 2023. After diving into more serious topics on their debut, this song is like taking a vacation with your best friends on a warm sandy beach. Pearson dazzles with spanish-guitar influenced melodies while Moore relaxes and soothes the listener over good food and drink. Learn more about the band at their website here.
Klehm's Woodsong Concerts are Ravinia-style events held in our beautiful Fountain Garden, meaning there are no reserved seats and attendees should plan to bring their own blankets, chairs or other seating. Attendees are welcome to bring their own food and drink to enjoy in a responsible manner prior to and during the concert.
A first in 2023, we are excited to announce that local favorite Gelato Joe's will be present at each concert to offer their delicious and cool summertime treats for sale to concertgoers!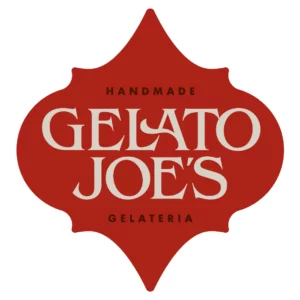 Klehm Arboretum & Botanic Garden is proud to recognize the following sponsors for helping make our Woodsong Summer Concert Series possible:



This program is partially supported by a grant from the Illinois Arts Council Agency.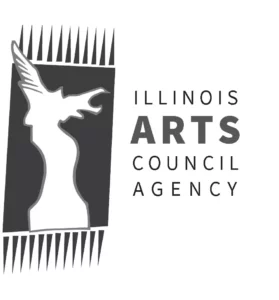 6:00 PM – 8:00 PM
Gates open at 4:00PM
Klehm members: $10 
Gate Admission: $15 
Klehm Arboretum & Botanic Garden
2715 S. Main St.
Rockford, IL 61102
1 (815) 965-8146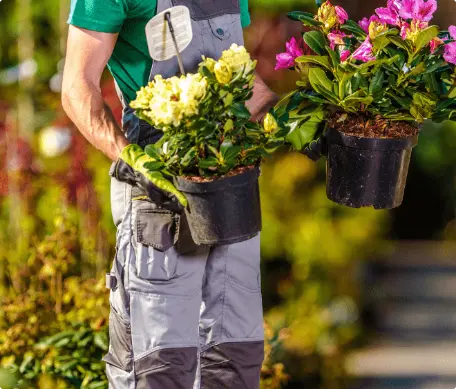 June 3 – 4, 2023
Experience a wide variety of plants, flowers, garden décor, art, educational information booths and more! Listen to live music performances in our Fountain Garden while enjoying a meal from local food truck vendors.