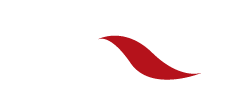 Join Instructor Stephanie at Klehm for Yoga in the Garden! In each of Stephanie's classes, students will learn a variety of poses and sequences to gain flexibility and strength in Klehm's beautiful and peaceful Fountain Garden.
Wear comfortable, loose-fitting clothing. Students should bring water, a towel/yoga mat, yoga strap and yoga blocks. Do not start yoga if you are pregnant.
In the event of severe weather, you will be notified of any changes via email and/or phone
Pre-registration is required by the Friday before class at noon. Minimum 6 participants.
Cancellation Policy: Refunds (less 10%) are available for classes when canceled at least 3 days in advance. Klehm reserves the right to cancel classes; in which case, a full refund will be issued.
$10 per session or
$70 for all 8 sessions
8:30 AM – 9:30 AM
Location: Fountain Garden
June 10 & 24
July 8 & 29
August 5 & 19
September 9 & 23
Klehm Arboretum & Botanic Garden
2715 S. Main St.
Rockford, IL 61102
1 (815) 965-8146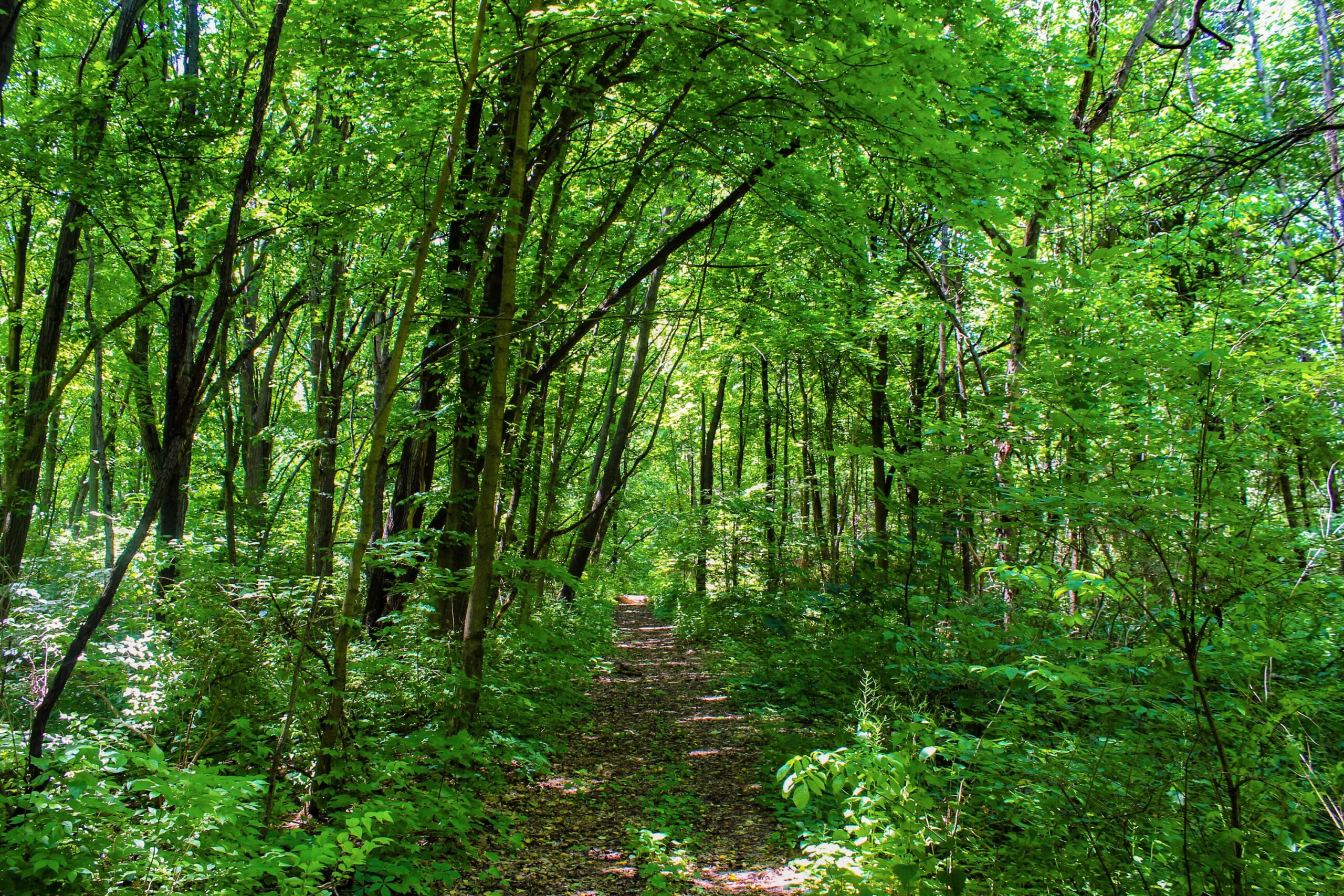 Thursday, September 28, 2023
Join us as we kick off a new season of our popular "Tranquility Walks." Come out for a guided walk through the woods that focuses on breathing, using your senses, meditation, and reflection.