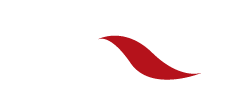 David Rogers' Big Bugs:
The Pollinators
June 10 – September 10, 2023
Consisting of 10 larger-than-life sculptures made of reclaimed forest wood and other natural materials that will astound visitors of all ages.
Included with daily admission
FREE for Klehm members!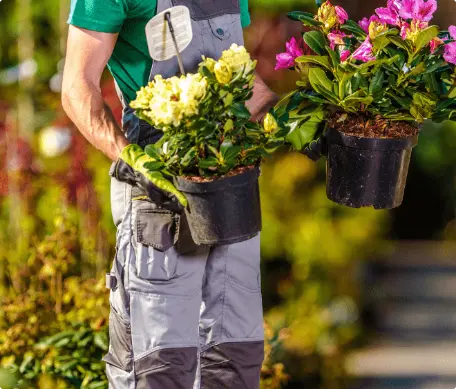 June 3 – 4, 2023
Experience a wide variety of plants, flowers, garden décor, art, educational information booths and more! Listen to live music performances in our Fountain Garden while enjoying a meal from local food truck vendors.
read more